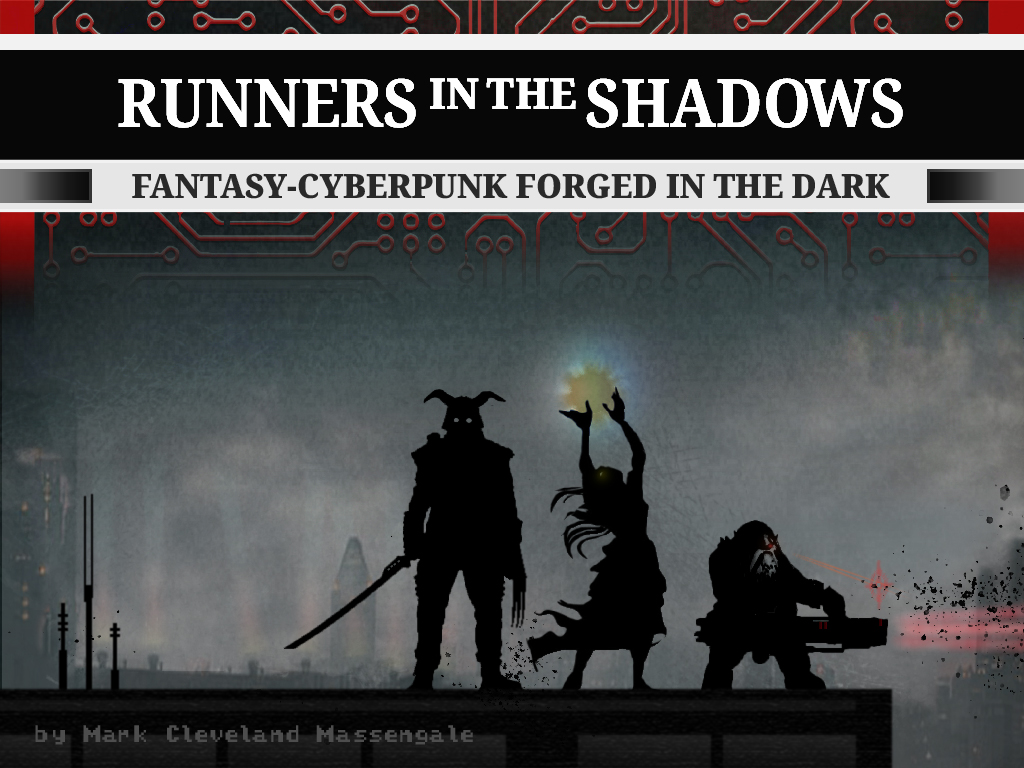 Runners in the Shadows
Community Copies for remainder of 2021
---
Community copies just got released for August & September 2021 (EDIT: and October through December 2021). These 26 54 copies were already bought and paid for by the tips of recent purchasers. Nice!
Yea I got a little behind again.. prepping for Forged in the Dark convention I am helping found. More Info.
While supplies last, anyone on Itch may claim a community copy on the main product page under the Rewards heading; these are given on a "first come, first serve" basis though - so (TELL A FRIEND!) if any are left you can go claim your copy now by clicking this image..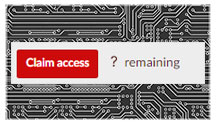 click to check availability
If you end up getting a copy, join the fam on Discord and say hello.

Get Runners in the Shadows