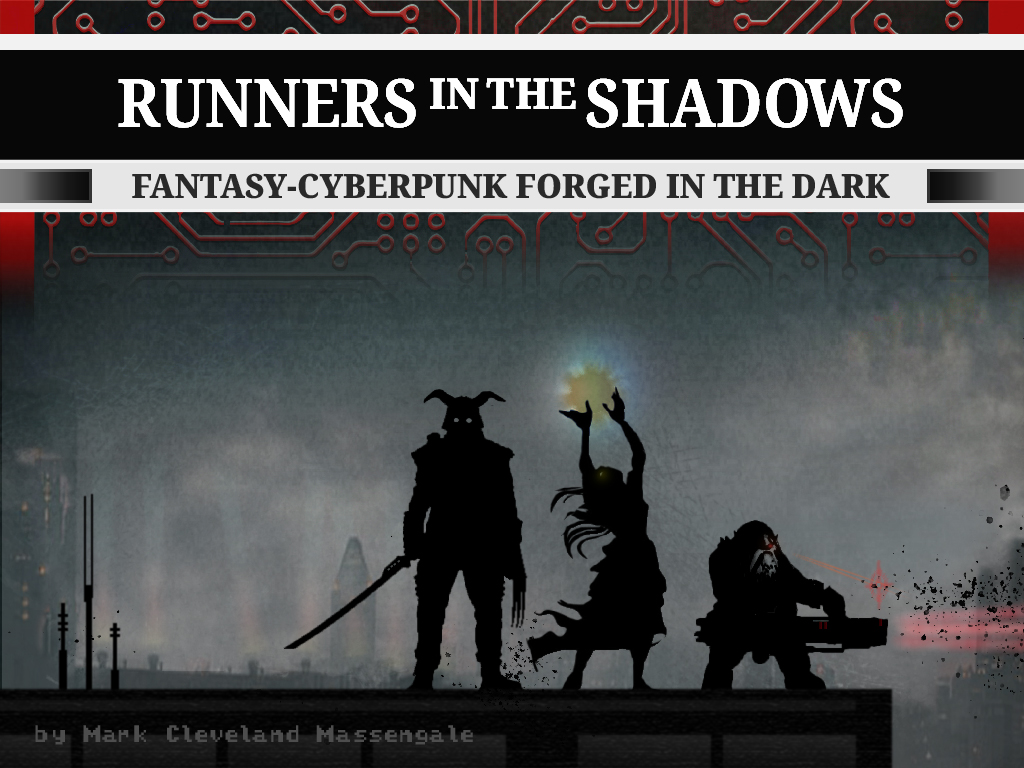 Runners in the Shadows
Community Copies for January 2021
---
Ok, back on track (after missing several month's community copy releases - sorry! should be better now). And just in time for the new stream that started recently on the Hacked in the Dark Twitch.tv channel, where I am GMing and (thankfully!) am assisted by several professionals so I can focus on that - instead of production.
Pick up one of these community copies that just got released for January 2021. These 10 copies were already bought and paid for by the tips of recent purchasers. Nice!
While supplies last, anyone on Itch may claim a community copy on the main product page under the Rewards heading; these are given on a "first come, first serve" basis though - so (TELL A FRIEND!) if any are left you can go claim your copy now by clicking this image..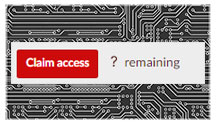 click to check availability
If you end up getting a copy, join the fam on Discord and say hello.
- Cheers!

Get Runners in the Shadows