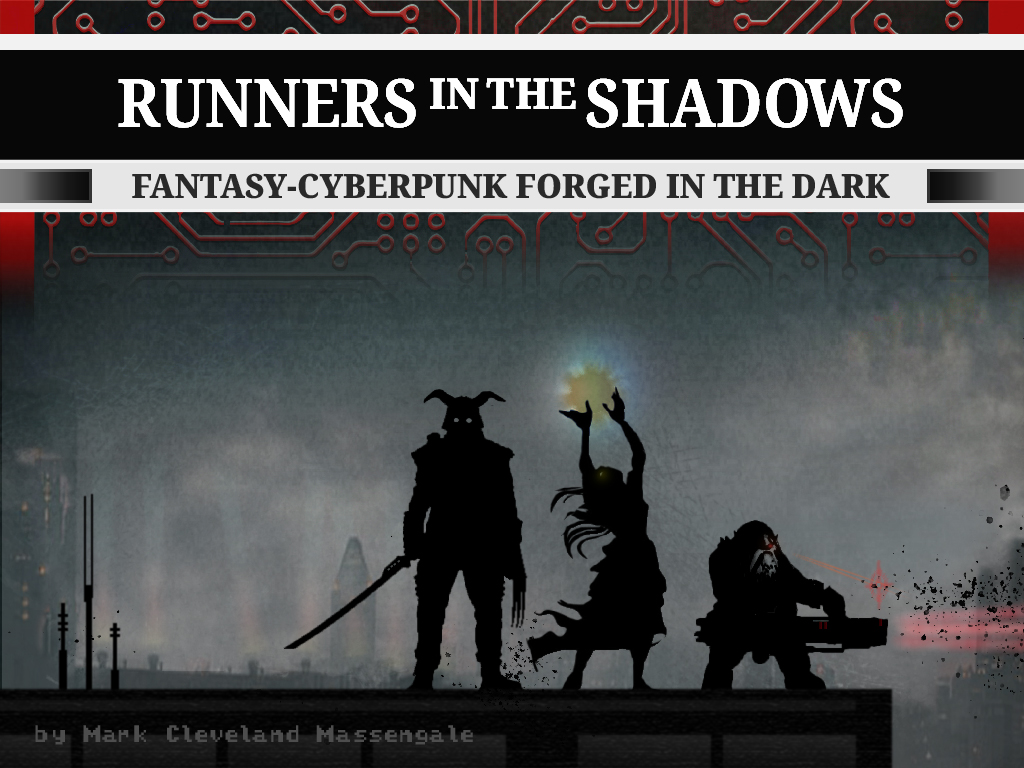 Runners in the Shadows
Join me at the Blades and FitD Convention!
---
Okay, so I seriously gotta do more posting here.. You've been fantastic!
And I have been unwell. But I am back at it. And here goes the remainder of the community copies for 2021: 18 of them. And to be honest, I feel like I gotta say something because I really just gotta put that year behind me. So sure, as usual: "while supplies last, anyone on Itch may claim a community copy" and all that. So yes: TELL A FRIEND by tossing them this link! but this time..
These 18 copies are "special" because they are out just in time for something cool: Con in the Dark, the first annual online convention for Blades and Forged in the Dark games that I helped organize! We and a bunch of published authors are doing a massive bundle! And no its not including this game that I just gave away a bunch of copies for..
This actually has 30ish games (including my title Voyagers in the Dark plus many fully-featured games besides that) for 50ish doll-hairs. So visit the website for details how to get connected with this first-of-its-kind, virtual networking event - and how to get access to this exclusive bundle.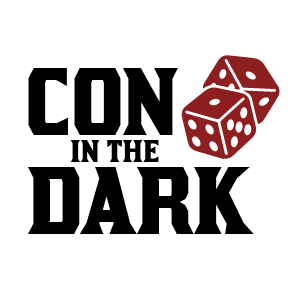 check it

If you do end up getting a copy (or going to the Con), join the fam on Discord and say hello to me on my server too!
- Cheers!

Files
Runners in the Shadows core.pdf
13 MB
Sep 25, 2021
Runners Sheets b+w.pdf
2 MB
Sep 27, 2021
Get Runners in the Shadows