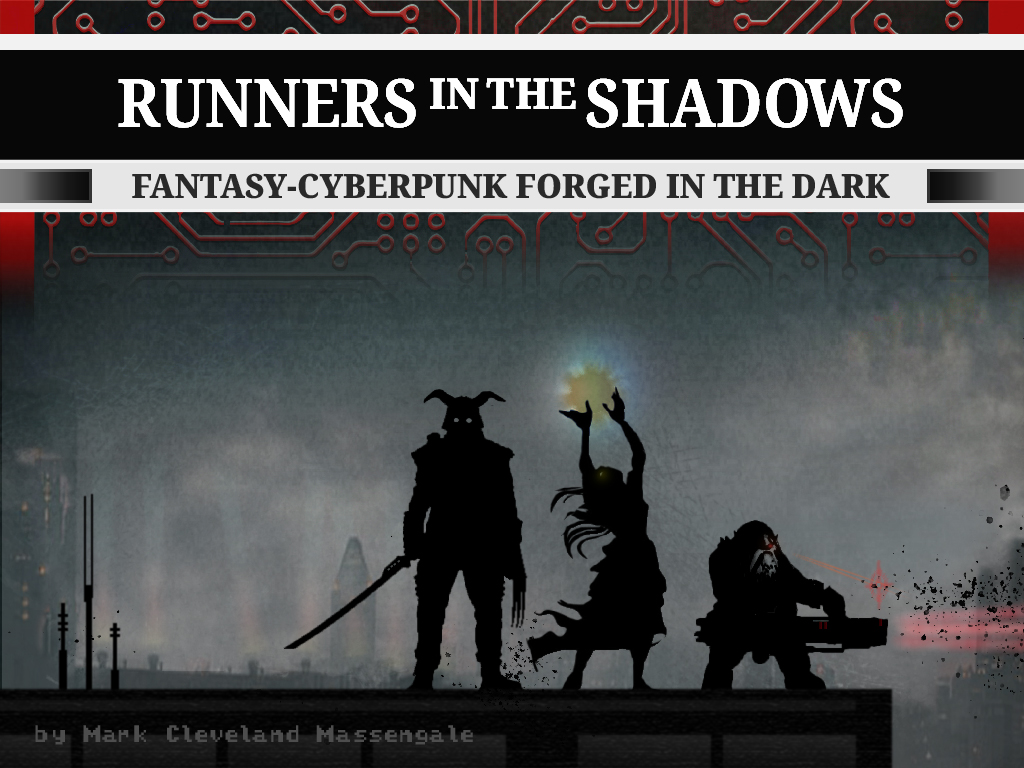 Runners in the Shadows
Community Copies issued for December 2020
---
Community copies have been issued for December 2020, and due to the generous overpayment of recent purchasers, 19 copies have gone out.
While supplies last, anyone may claim a community copy on the main product page under the Rewards heading; these are given on a "first come, first serve" basis - click below to be brought straight there to check if any are left and claim your copy now!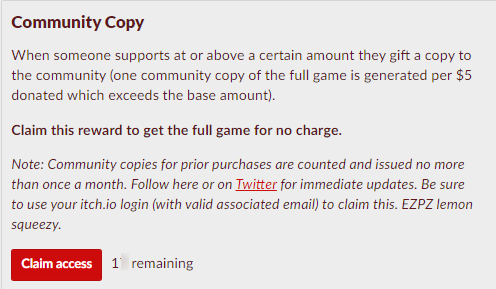 If you end up joining itch to pick up a copy, say hi below - and pop in the Discord to join the fam! Cheers!
Get Runners in the Shadows