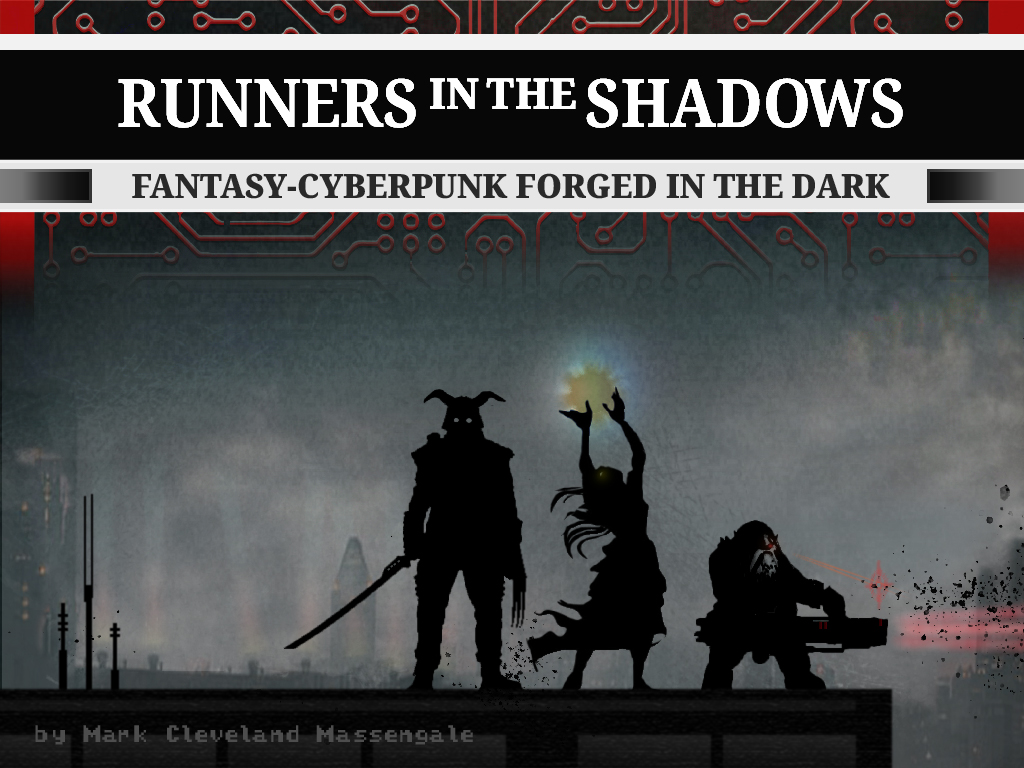 Runners in the Shadows
Community Copies for April 2021
---
Community copies just got released for April 2021 (still getting caught up!*). These copies are paid for by the generous overpayment of recent purchasers, and 13 community copies have been generated! While supplies last, anyone on Itch may claim a community copy on the main product page under the Rewards heading; these are given on a "first come, first serve" basis though - so (TELL A FRIEND!) if any are left you can go claim your copy now by clicking this image..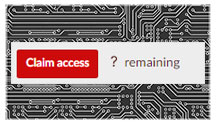 If you end up getting a copy, join the fam on Discord and say hello! Cheers!
While you are at it, check out Voyagers in the Dark, the new military sci-fi game I just released - it's also set in a fantasy version of our universe :) and there are a released there today as well: click banner below to have a look and get yourself a copy.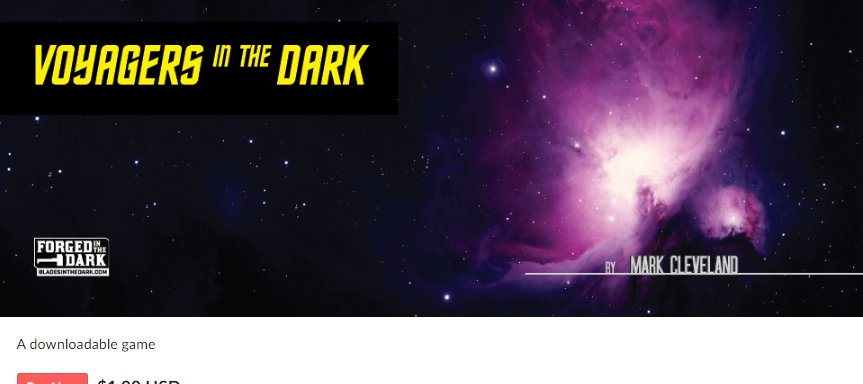 cover image for Voyagers in the Dark
*May's community copies will go out in a couple weeks to help get me caught up.
Get Runners in the Shadows